I'm being totally lazy today so I don't have a What I Wore to post, but I didn't want to not post a Queen song memory of the day in honor of my 100 Follower Giveaway (click
here
to enter).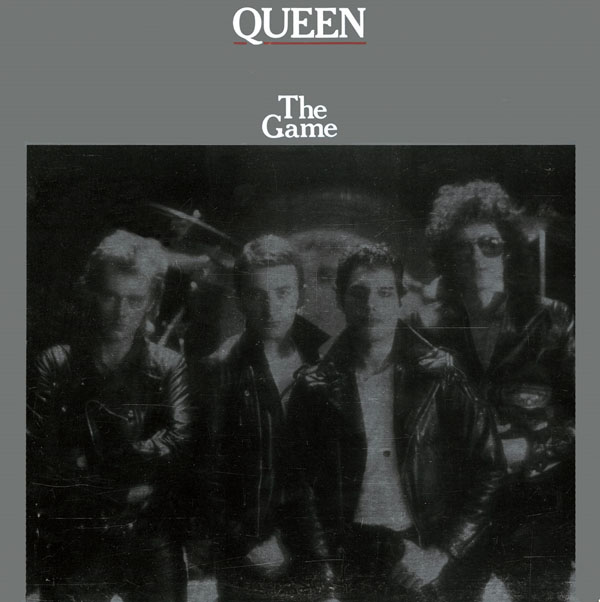 Another One Bites the Dust - This is probably the first Queen song I ever loved. I remember when Napster first came out and I downloaded this song and listened to it so much that it got a little blip in the mp3. Don't worry though, John (Deacon, the bassist and writer of this song), eventually I properly purchased this song! I remember listening to the song over and over until I learned all the words - I particularly liked the second verse,
How do you think I'm going to get along without you when you're gone?
Take me for everything that I have then kicked me out on my own.
Are you happy? Are you satisfied? How long can you stand the heat?
Out the doorway the bullets rip to the sound of the beat. Look out!
When I drove 10 hours from Virginia to Connecticut to begin law school, I made a mix CD to listen to in the car. This song was on it (immediately followed by Rod Stewart's
You Wear it Well
). I listened to that CD probably a thousand times and to this day anticipate Mr. Stewart's song will begin when this one ends!
Stay tuned tomorrow, I've got some fitting room reviews that I'll post first thing in the morning!
Happy Sunday!